Each month, your child gets
tons of fun strings accessories and a one-of-a-kind t-shirt, PLUS famous music from the string repertoire, arranged just for them!*

*violin, viola, cello or string bass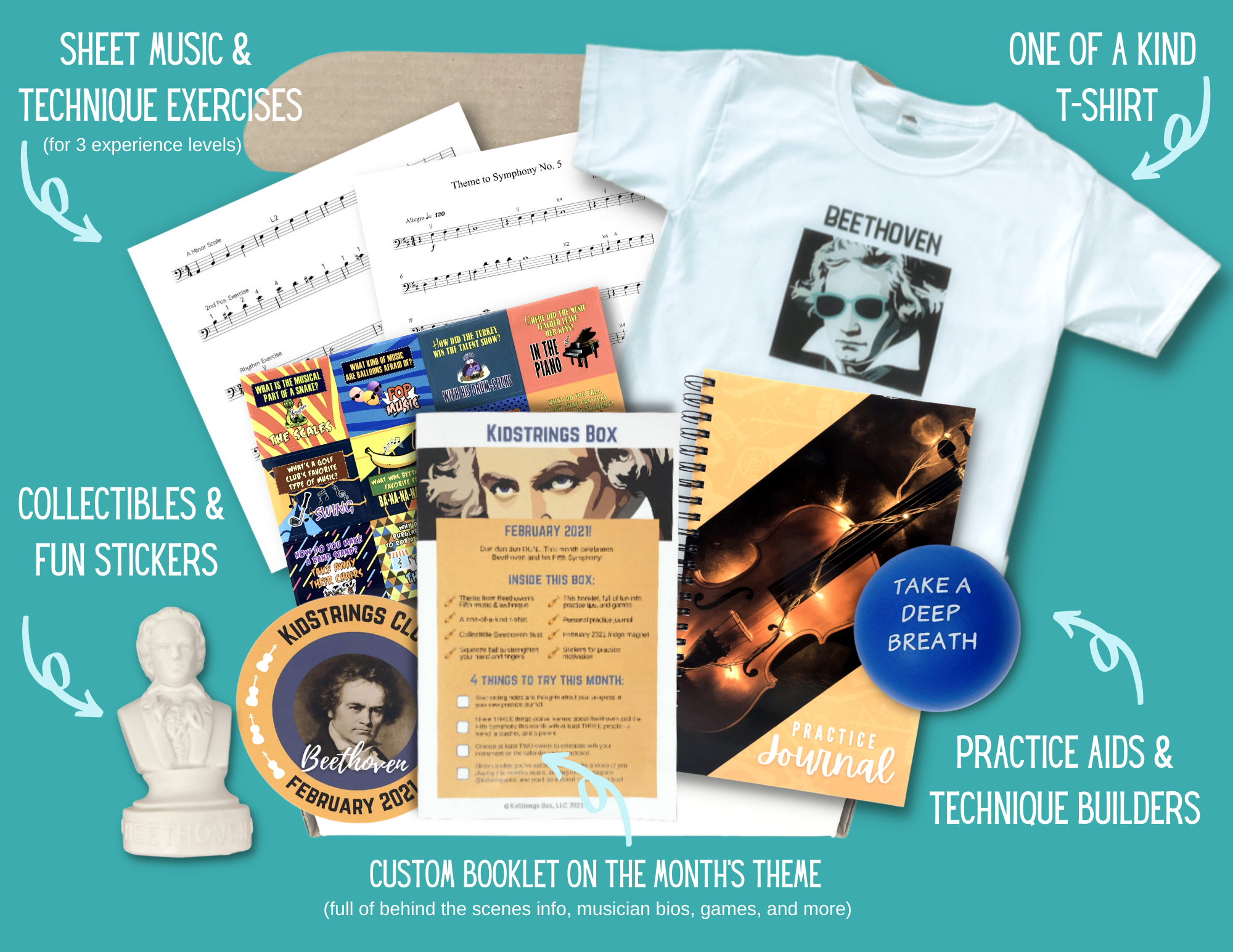 Subscribe to KidStrings Box
Monthly new music is just a click away.
Starting from just $39.99!
We ship your musical magic
FREE shipping!
All boxes ship on the 15th.
Your month-long
jam session begins!
Watch and listen for pure joy.
Valued at over $75!
What kids, parents,
and teachers are saying...

Katherine, violin student

"The KidStrings Box was great! I thought there were lots of fun and useful things in there. I really enjoyed it and I think it's really helpful for learning more about the violin and learning to play better!"

Charlotte, violin student

"I loved it! My favorite part was the lessons. I did not have a least favorite part. The lessons were not too hard to follow, but they were not very easy either."

Heidi, parent


"It was packaged beautifully! And seemed almost bottomless...so many fun things!"


Suzi, parent

"I am absolutely THRILLED with this box, my son LOVES it. I love it because it provides extra learning and support and fun stuff for the kids...it's fabulous. It's like a kiwi crate for music."

Elizabeth, cello teacher

"I loved the different levels of music. It is perfect sightreading for my student who has been playing for four years. I also love that you have techique exercises, the variety was AWESOME, and I was so excited to see the rhythm and bowing and extension practice.
What makes KidStrings Box so unique?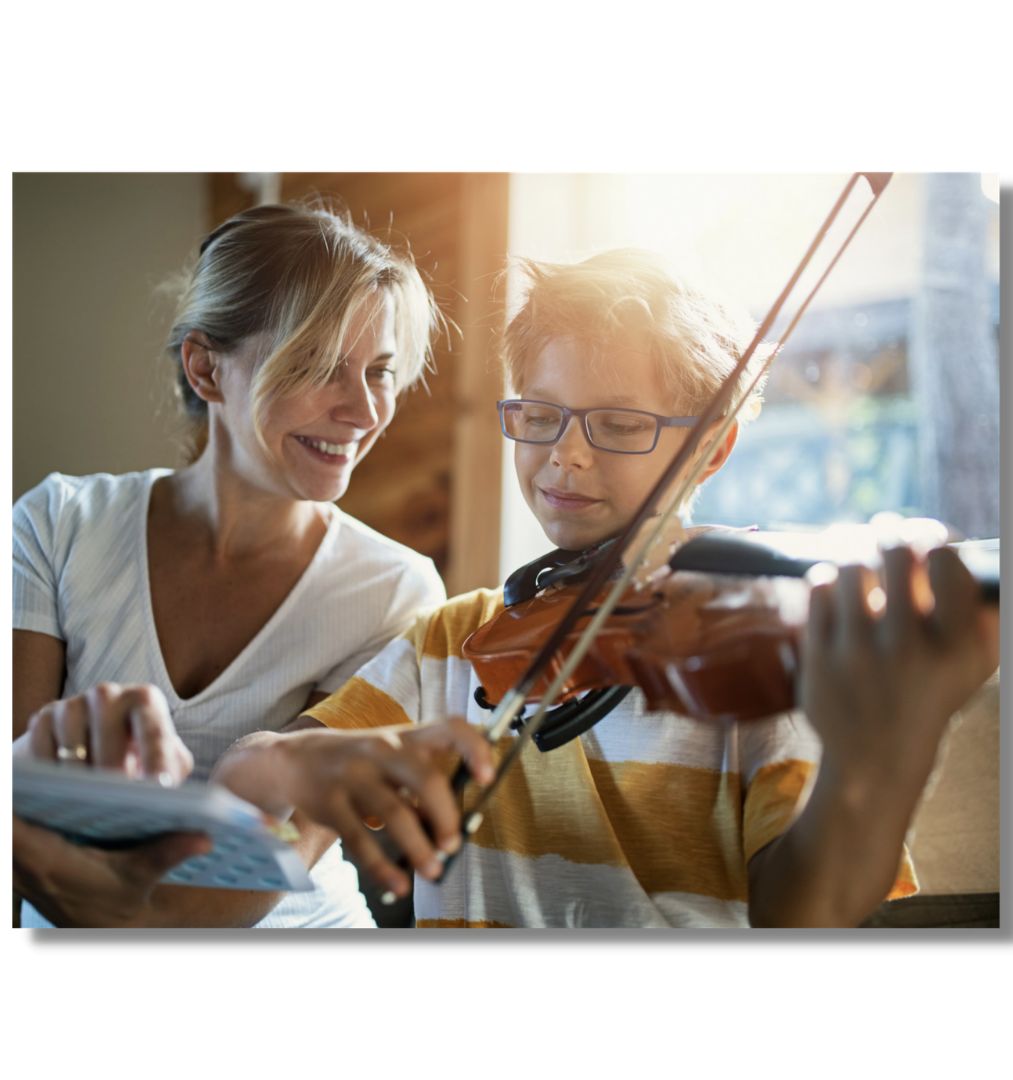 scales & technique for
3 levels of study

Teacher-approved scales & exercises
matched with the month's music,
perfect for self-study or with lessons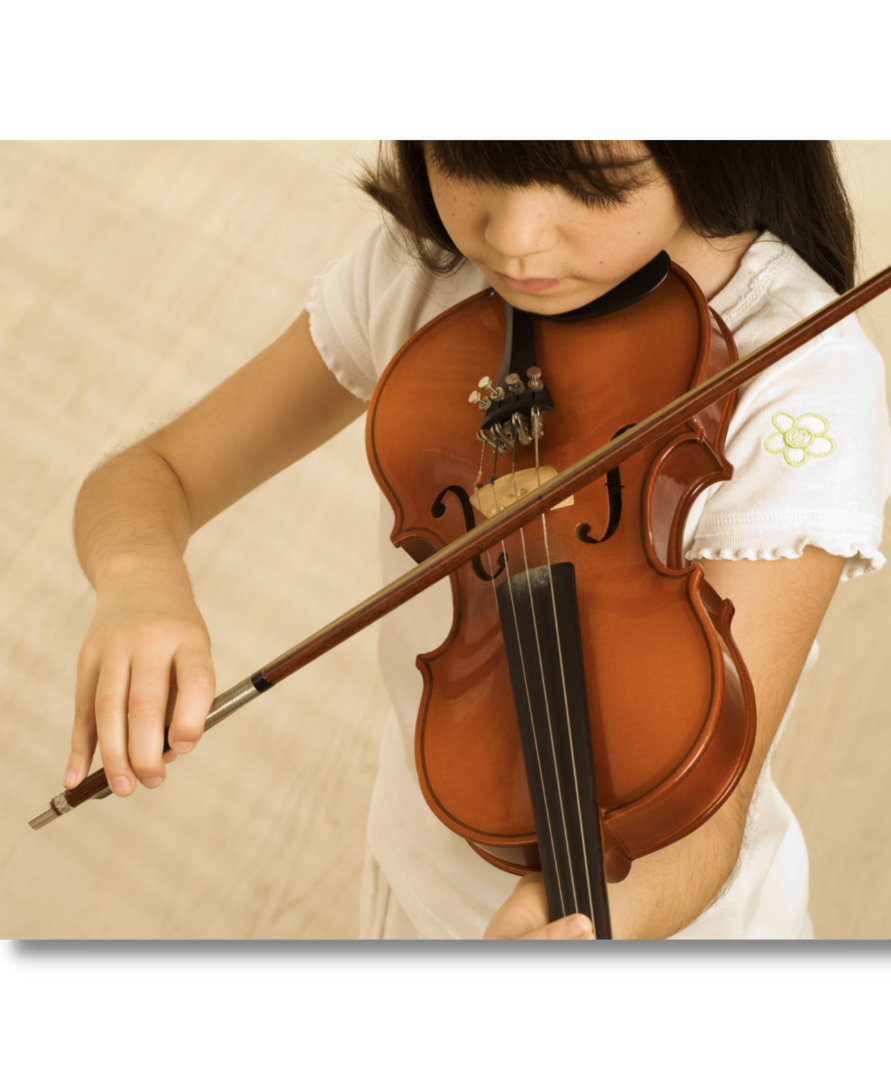 music selected & arranged
 for your child's instrument

Each month features a famous piece
adapted for violin, viola, cello, and bass; perfect
for sight-reading or further study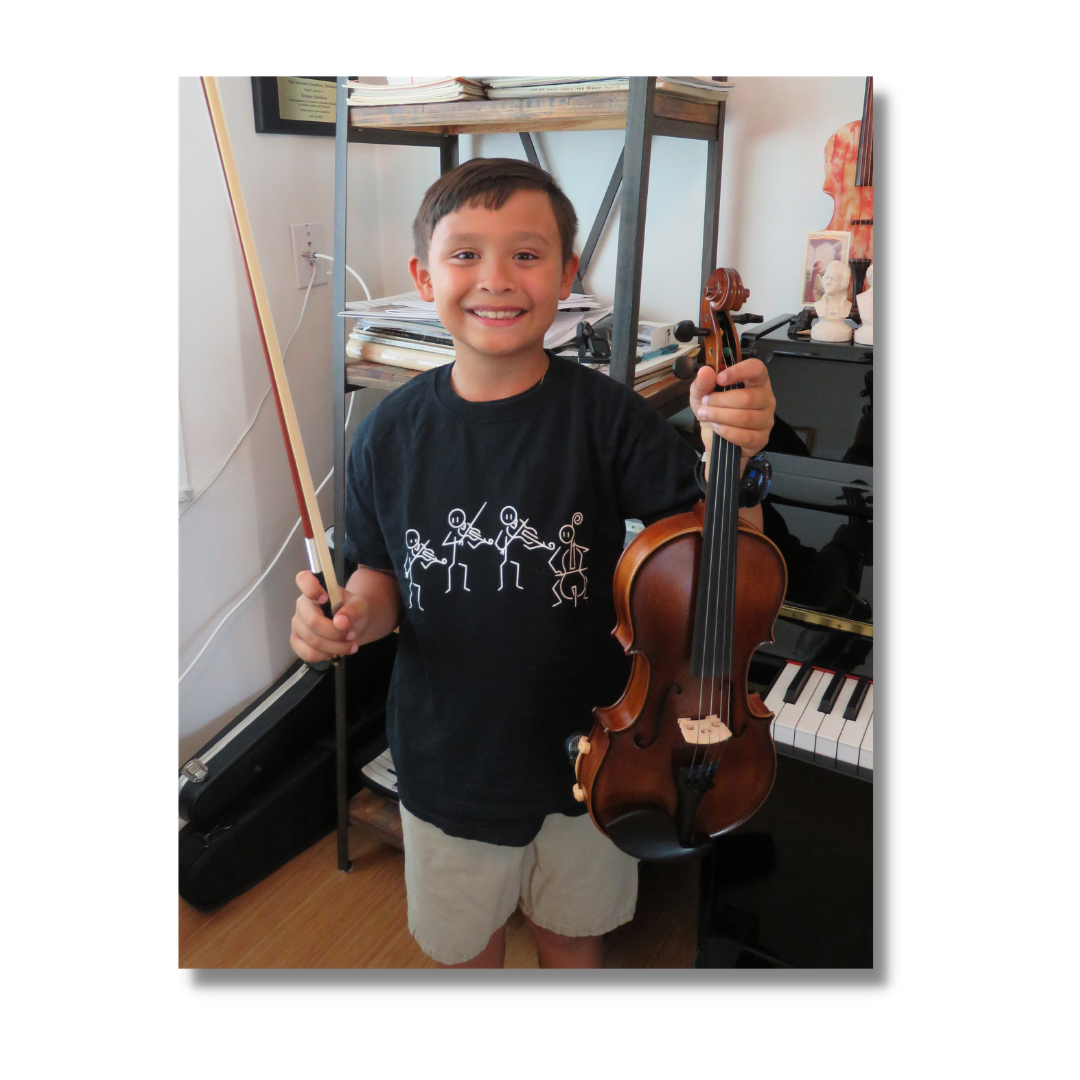 Fun accessories
and string swag



T-shirt, stickers, magnets, and creative
practice aids specially chosen
to motivate and delight