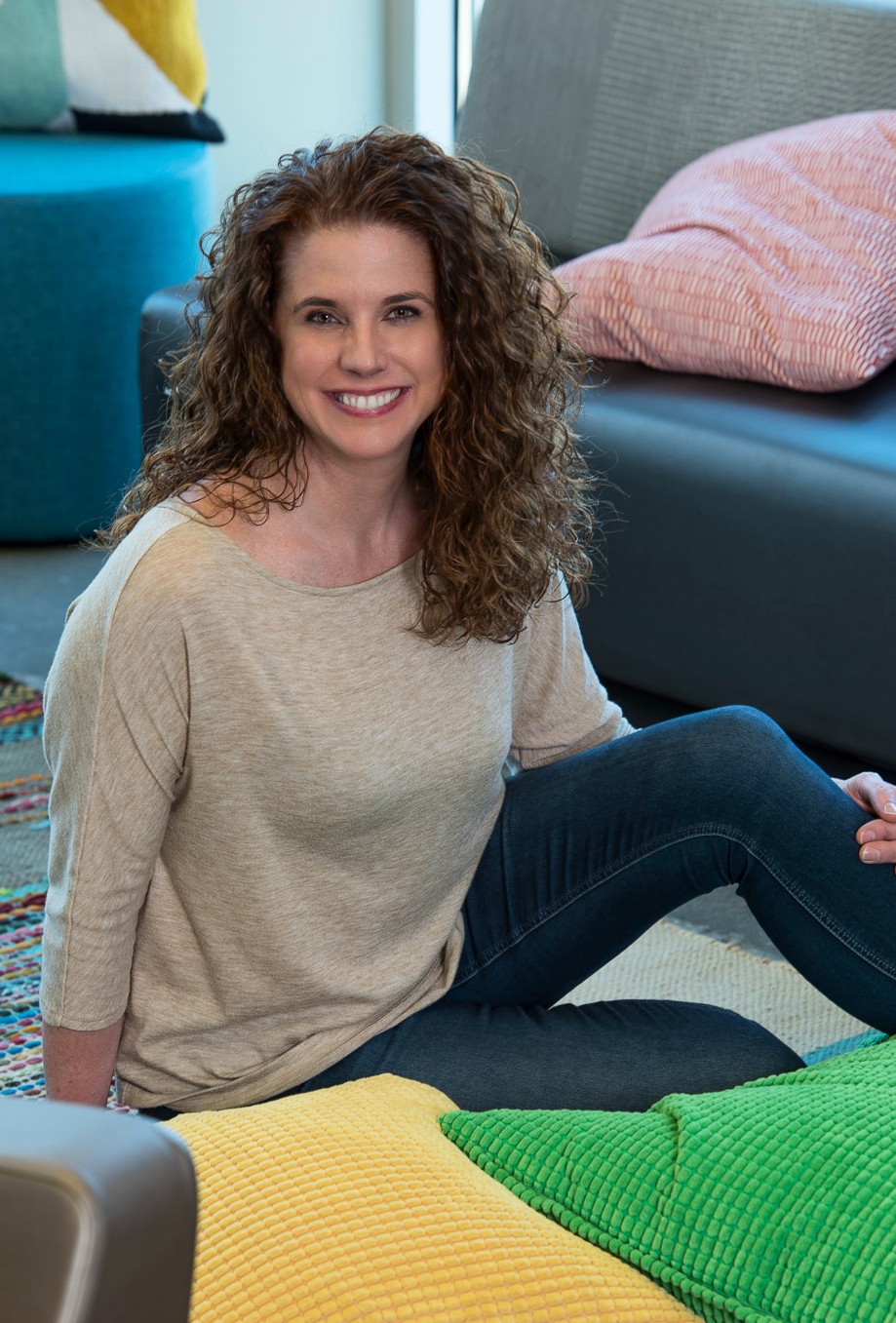 Hey there, and welcome to KidStrings Box!

I'm Jen, and I'm a proud mother of two teens and a sweet rescue dog. I teach orchestra students in grades 3 to 12, and also have my own violin and viola private studio here in Atlanta, Georgia.


From experience teaching for the past several years, I know firsthand how overwhelming it can feel to learn the violin. There are so many tiny but important details involved in just holding the instrument correctly. Often students give up too quickly, before it gets really fun!

I also know that it can be difficult for parents to find the best ways to support their child in learning a string instrument, especially they've never played an instrument themselves. Short of the local violin shop or classroom teacher, there aren't many reliable online resources for kids.

And that's why we created KidStrings Box.
You can rest assured that all the items in our boxes were personally tested and approved by experienced string teachers, and each item is carefully curated to meet the highest standards in quality. We stay updated on all the new innovations in string pedagogy, and are constantly searching out new suppliers of products and accessories to bring the learning to life. And we personally arrange each and every piece of music and technique exercises to match each instrument's specific challenges.
It's our mission to be THE trusted monthly resource for skill- and age-appropriate string music, exercises, accessories and just plain fun stuff that kids totally dig! Perfect for gifting or bi- monthly subscriptions, your next KidStrings Box will be hours of fun.


Please feel free to email us with any questions or concerns. We'd love to hear from you.

Play On!
Jen

/** * @var $module \Ucraft\Module */ ?>
Kristen, parent of a violin subscriber

⭐️⭐️⭐️⭐️⭐️
"It's so great to see my son learning about a different composer each month and really diving into the history and music of that composer."

Stacy, parent of a violin subscriber

⭐️⭐️⭐️⭐️⭐️
"The Beethoven shirt has already been worn to school. That's a stamp of approval!"

Suzi Busdiecker, parent of a violin subscriber

⭐️⭐️⭐️⭐️⭐️
"We are amazed and blown away by this incredible box! My son told me he's bringing the music from the box with him to his lesson on Tuesday because he can't wait to learn to play it."

Elizabeth Newquist, cello teacher

⭐️⭐️⭐️⭐️⭐️
"I loved the different levels of music. It is perfect sightreading for my student who has been playing for four years. I was so excited to see the rhythm and bowing and extension practice."

Kristen, parent of a violin subscriber

⭐️⭐️⭐️⭐️⭐️
"KidStrings Box gets a standing ovation! The box was so nicely and creatively put together, bursting with all sorts of fun and interesting items. The skills and techniques page has really given my son structure in his daily practice, and he was so excited to get the violin tuner that was just like what his teacher uses."

Charlotte, violin subscriber

⭐️⭐️⭐️⭐️⭐️
"I loved it! My favorite part was the lessons. The violin lessons were not too hard to follow, but they were not very easy either."
When you join our mailing list, you're part of the KidStrings Club! you'll hear about our upcoming boxes and so much more.
Got the perfect product for our box, or want to collaborate? We would love to hear from you! Reach out and we'd love to get to know you better!
    Copyright © 2021 KidStrings Box, LLC
    All rights reserved.