Welcome ASTA 2022 Attendees!

Thank you for your interest in KidStrings Box! Here are some great ways to engage with us!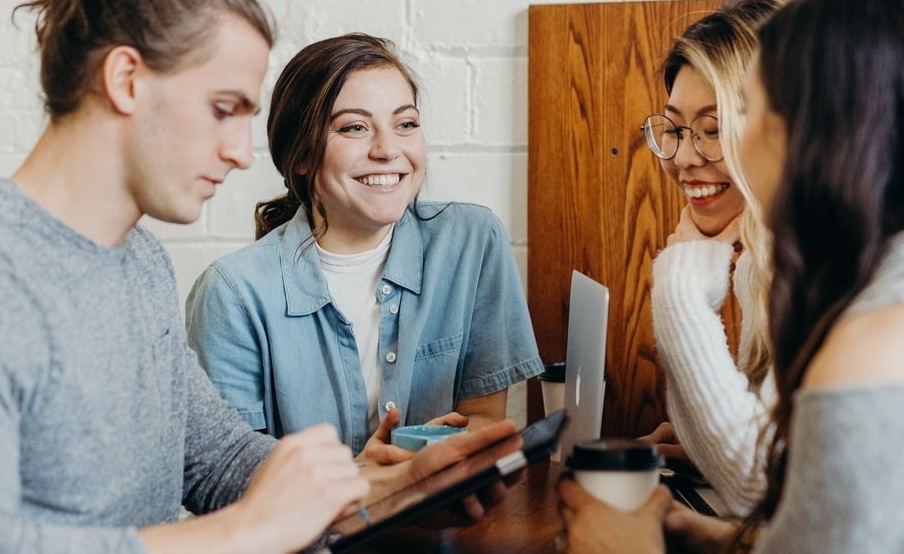 When you join our email list, you're part of the KidStrings Club! You'll hear from us weekly about our upcoming boxes, special discounts, and so much more.
2. Become a KidStrings Ambassador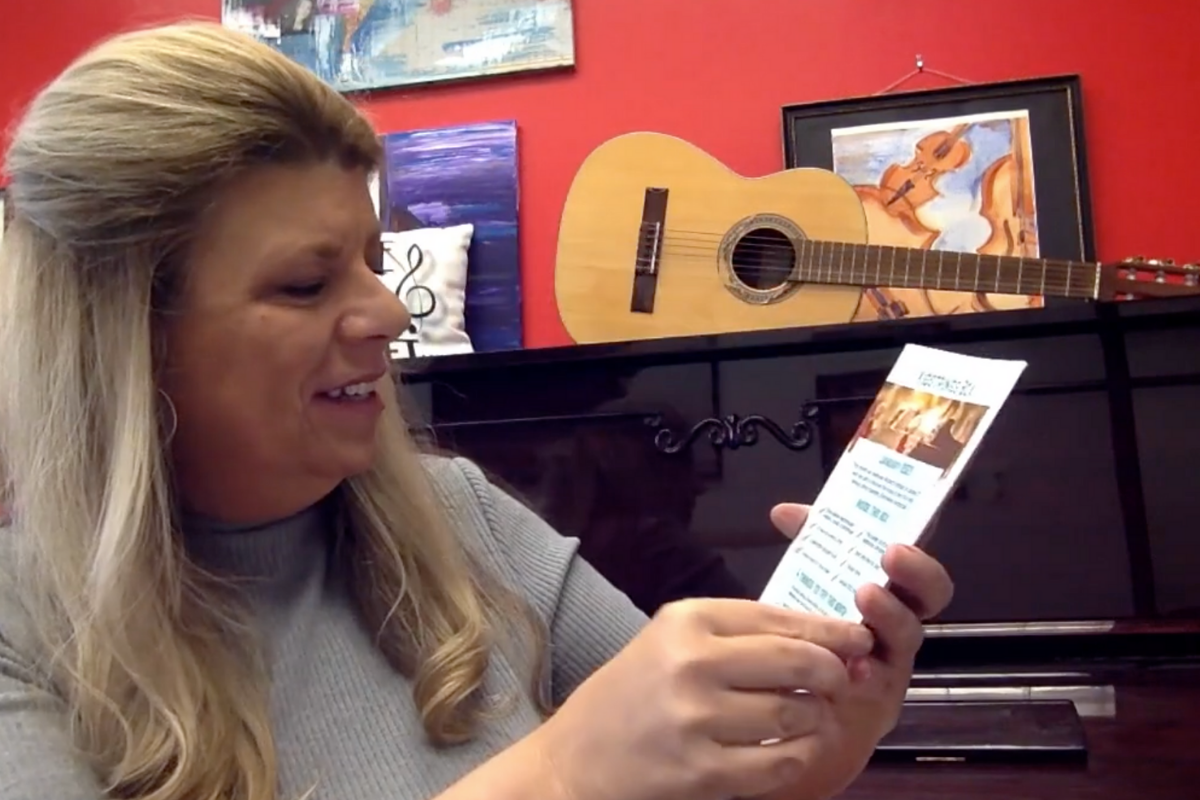 We go beyond just a referral program! It's a great way to earn a little extra income.

Perfect for private lesson teachers with a growing studio of young string players, homeschools, and anyone who shares our mission to inspire, motivate and educate young string musicians.
3. Connect on Social Media
Follow, like and share with us! Click below to join: